Public Safety Training Solutions
Online Emergency Dispatch Training
Secure

Flash is not required.

Train Now

No waiting for a class to start. Training is readily accessible 24/7.

Objective-driven

Training delivered in small manageable chunks.

Instructionally Sound

Training, learning objectives, and assessments form inter-dependent relationships.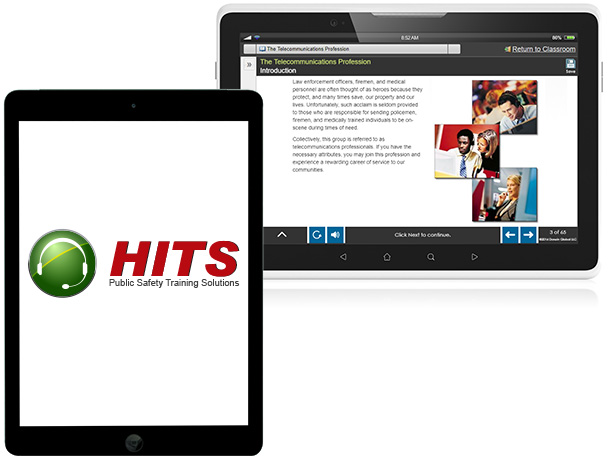 Online public safety emergency dispatch training from Smart Horizons aligns to nationally recognized standards, including, NHTSA, ASTM, NENA and APCO ANS.